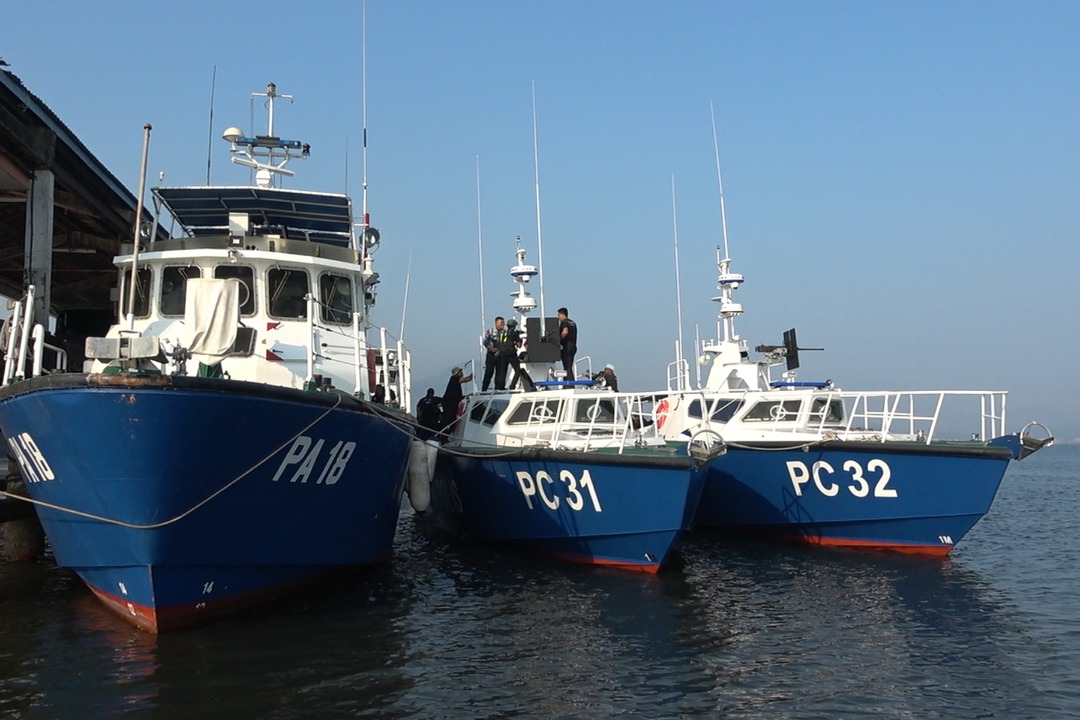 Ship & Boat Building and Custom Fabrication
We have established a solid reputation in the design and build of  state of the art marine certified vessels in country using local expertise  that adheres to client demands regionally and internationally.
Our highly dedicated staff is committed to achieving optimum satisfactory levels with all our clients by providing quality products and services in a shorter lead-time along with competitive pricing solutions.
Our vast experience and knowledge in the field of shipbuilding has positioned us as a unique builder of fast interceptor and assault crafts.
Ship Maintenance, Repair & Overhaul (MRO)
We specialize in the repair and maintenance of commercial and military vessels.
We provide a complete one-stop service that will ensure that your vessels leave our yards at peak efficiency and class-compliant. Servicing, overhauls, upgrades, repairs or mobilizations for the next project, we handle them all.
Whatever the task, we have the facilities and experience to ensure that downtime is kept to the absolute minimum. We also offer a range of vessel maintenance solutions that include predictive, preventative, and condition-based packages to ensure sea-worthiness of your vessels.
Complete turnkey solutions
Our fully certified Lumut Shipyard  and dedicated team of professionals are able and prepared for the most challenging assignments.
We provide our clients with a complete solution from advisory and consultation to project management, rapid mobilization of resources in addition to quality and on -time delivery for all projects.
All this is done while ensuring competitive pricing and ensuring adherence to regulatory standards and maritime industry certifications.
Learn more about our Marine group of companies
Gading Marine
Gading Marine specializes in building high-performance patrol boats and customizable naval vessels for the defense and security industries in Malaysia. Using local expertise and state-of-the-art technology, we provide cost-effective solutions that meet industry standards and exceed client expectations. In addition to our vessel building services, we offer comprehensive advisory and consultation services to ensure project success. Our team of experts works closely with clients to understand their specific needs and provide tailored solutions that meet their goals.
Galtech Engineering
Galtech Engineering (M) Sdn Bhd provides a range of engineering services in the Naval Marine industries. Located in Seri Manjung, the company specializes in undertaking Maintenance Repair Overhaul (MRO) activities for naval marine vessels. In addition, Galtech has extensive experience in marine and naval engineering designs and development. Whether it's MRO services or custom engineering solutions, Galtech's team of experts is dedicated to delivering high-quality services to clients.